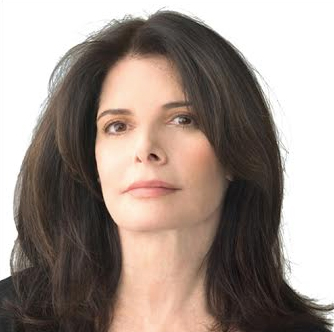 With over 25 years of experience in residential and commercial sales, leasing and relocation, Kathy Matson has built a stellar reputation in New York's real estate industry and has become one of the city's most highly regarded sales professionals. Whether representing the buyer or the seller, her scrupulous attention to detail, unquestioned integrity, unequalled expertise and unparalleled level of service on behalf of each of her clients have helped her to create personal connections that last well beyond her closing dates.
As broker/owner of a real estate company built on excellence and known for results, Kathy's strong relationships with colleagues in all related fields have enabled her to consistently assemble the most effective team of experts necessary for each real estate transaction. By integrating her in-depth knowledge of market conditions with skilled negotiating, she has succeeded in becoming one of Manhattan's leading specialists in exclusive residential properties.
A fine arts major and a lover of nature, Kathy is one of those rare New Yorkers who has achieved a fine work/life balance, developing her personal and professional interests while participating in a diversity of activities for which New York City is known. She is an active member in the Real Estate Board of New York and REBNY's Residential SFC Committee. Her dedication to improving the quality of life in the city includes her participation in various cultural and professional organizations -- including her membership on the Board of Sutton Area Community, as well as her service on the Board and as Vice President of the Prescott Fund for Children and Youth providing educational grants for the benefit of New York's disadvantaged youth – all of which further exemplify her ongoing commitment to New York City and to the future.